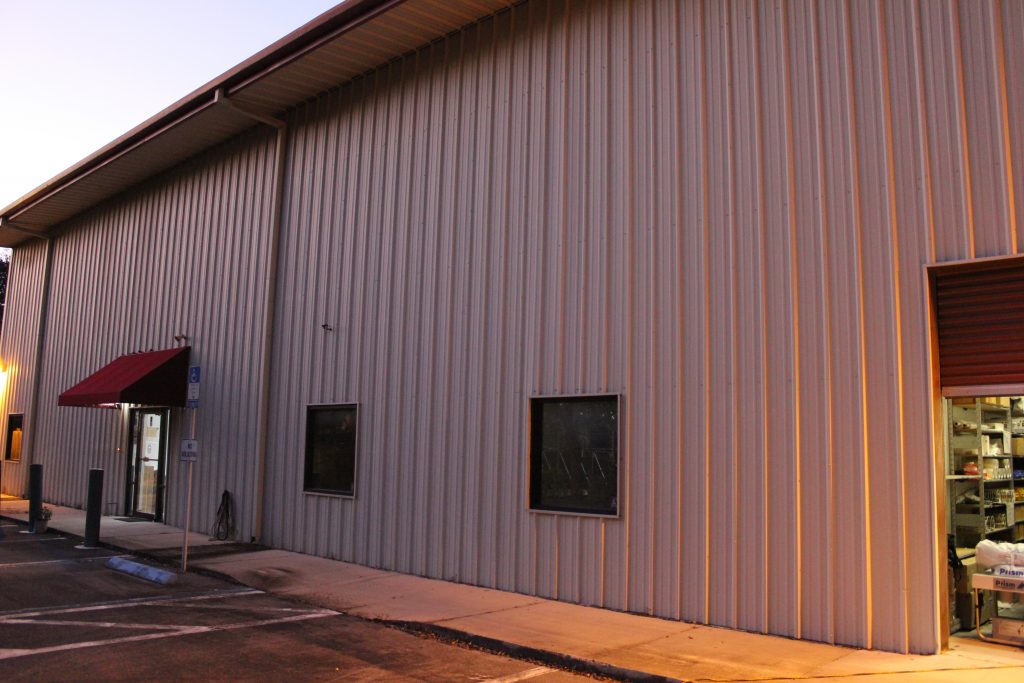 Sobre nosotros
Prism Lighting Services was established in 2003 for manufacturing and distribution of the patented Prism Inflatable Light, Prism Balloon Light, Prism Flood Light and other patented and unique lighting systems. With more than 50 years of combined experience, the sales and marketing team of Prism Lighting Services has the depth to help you develop a sales and marketing plan for distribution of Prism Lighting products. We have established ourselves with a verifiable list of satisfied clients, who will vouch for Prism's professionalism, commitment to quality and responsive customer support.
Declaración de Objetivos
"To introduce unique lighting systems in the world and provide excellent customer service."
Sobre nosotros
Prism Lighting Services, LLC. fue establecida en 2003, diseñada exclusivamente para la fabricación, venta y comercialización de la internacional y patentada Luz Inflable Prism. Prism es el propietario de la patente oficial para la aplicación y la producción del Sistema de Iluminación Luz Inflable Prism en todo el mundo. Con más de 35 años de experiencia, el personal de ventas y mercadeo de Prism Lighting tiene el conocimiento para ayudarle a desarrollar su plan de ventas y mercadeo para la distribución del PIL. Hemos sido capaces de establecernos rápidamente con una lista verificable de clientes satisfechos, que darán testimonio del profesionalismo, compromiso con la calidad y la eficiente atención al cliente de Prism.
Declaración de Objetivos
"Llevar al mercado un sistema iluminación único y proporcionar excelente servicio al cliente."
Novedades
National Hurricane Conference - New Orleans, LA INTERNATIONAL TRADE SHOWS -  Storm & Disaster Expo - Singapore
Read More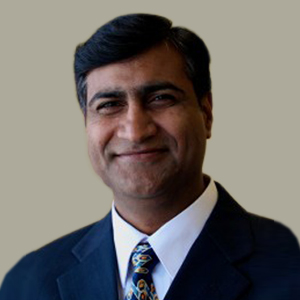 Manish Kothari
Presidente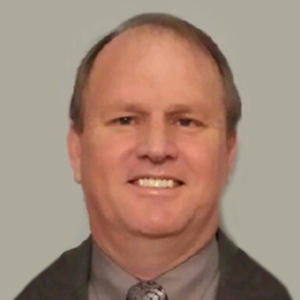 Bill Rice
Director de Ventas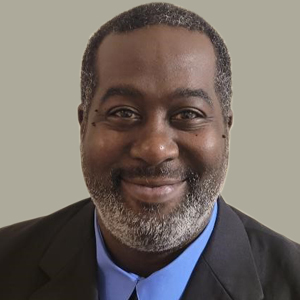 Jason Williams
Gerente de servicio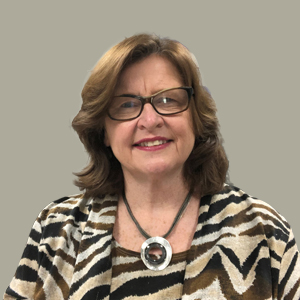 Mary Powers
Administrador de la oficina